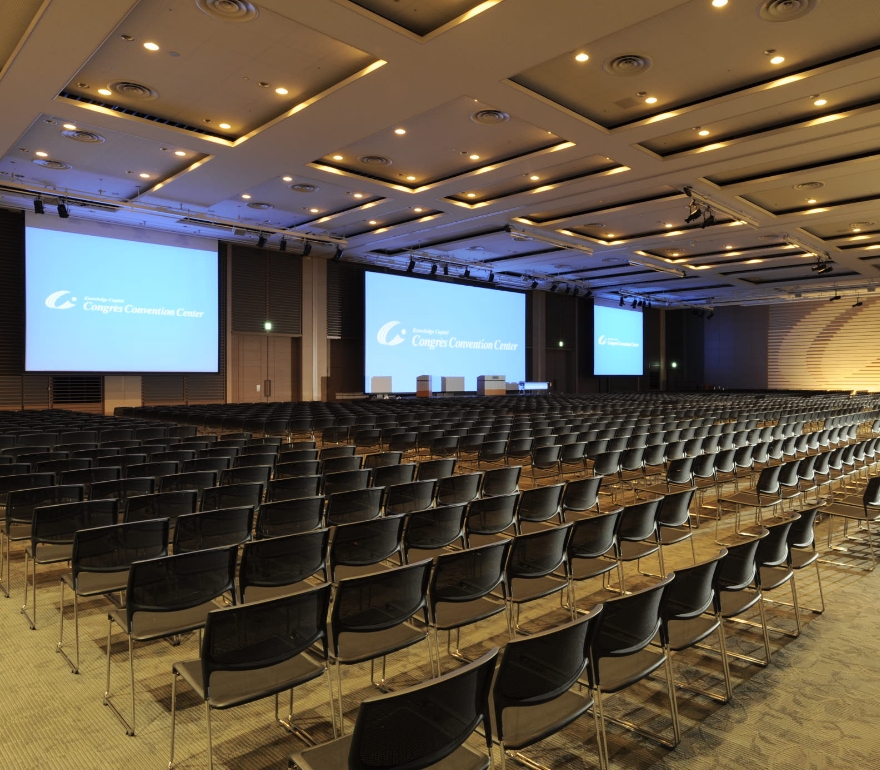 One of the largest
in the Osaka Umeda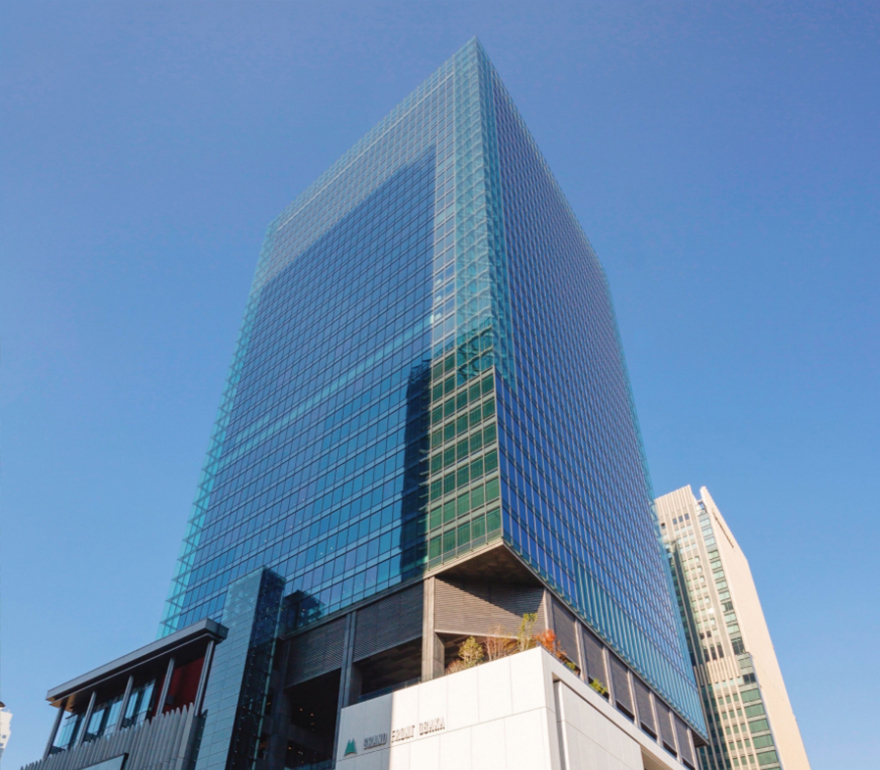 Directly connected
to JR Osaka Station
North Exit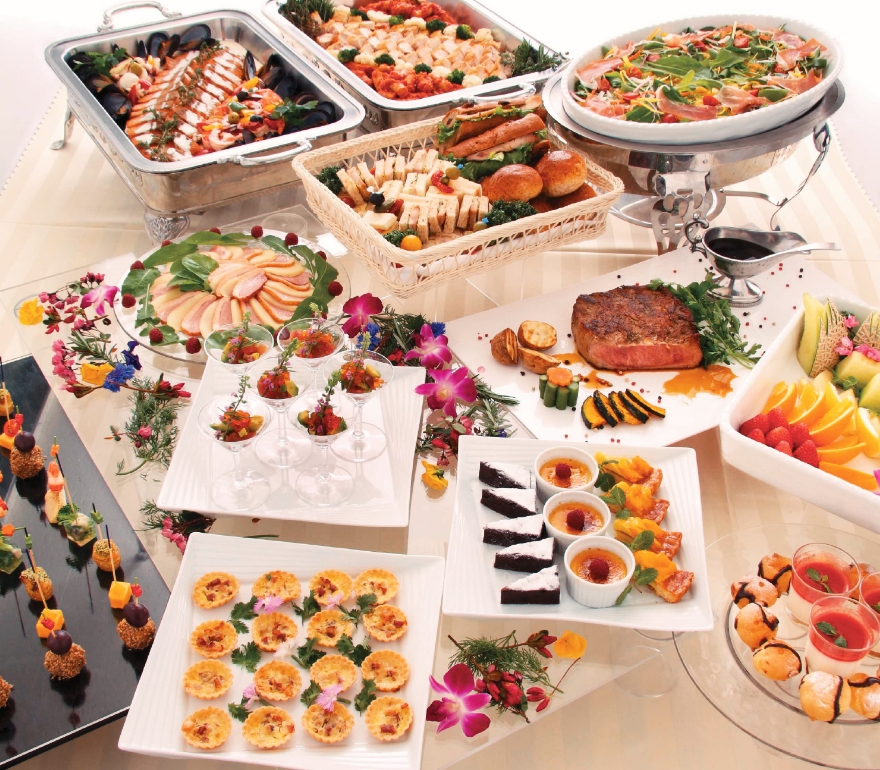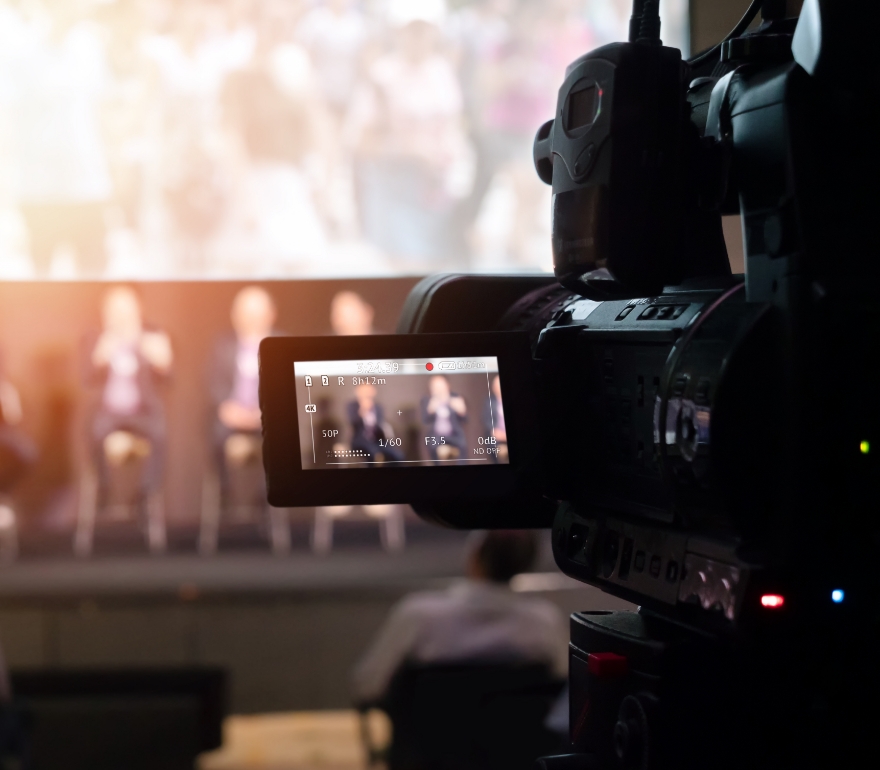 Comfortable
online distribution
environment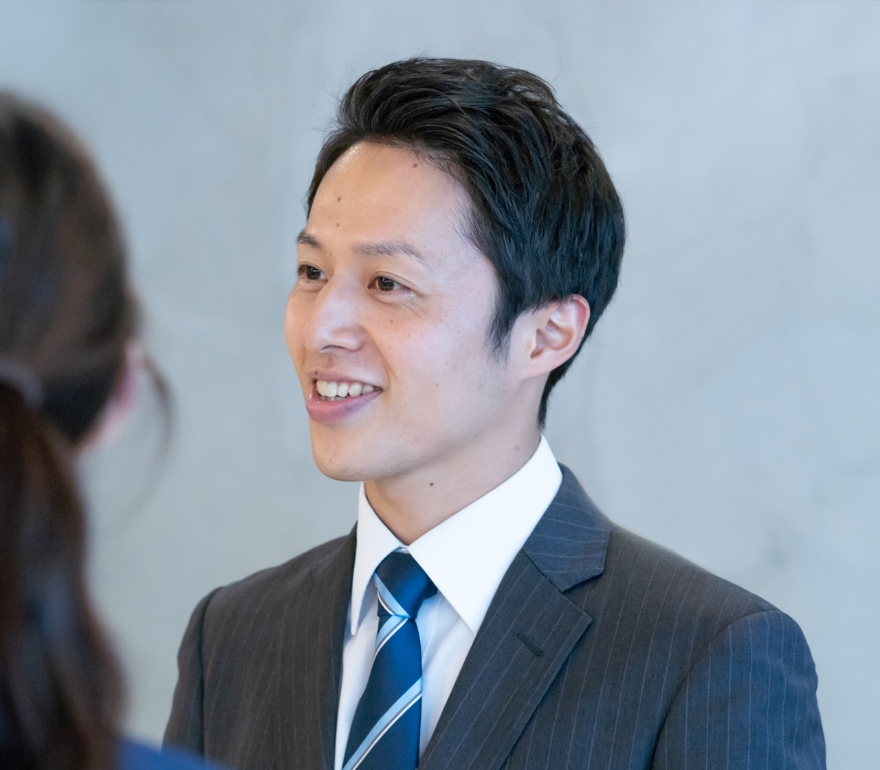 FACILITIES
OVERVIEW
Ideal for various events with multi-purpose halls and conference rooms
With a wide variety of spaces, ranging from large halls to small and medium-sized conference rooms, the Congrès Convention Center can comfortably accommodate many kinds of events, including international conferences, academic meetings, exhibitions, trade fairs, lectures, seminars, and stage performances.
VIEW MORE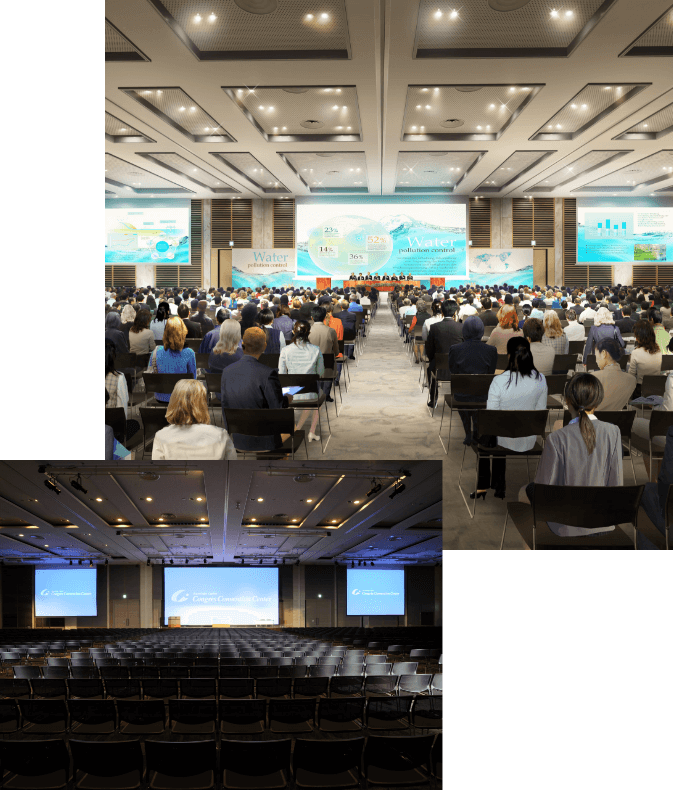 FACILITY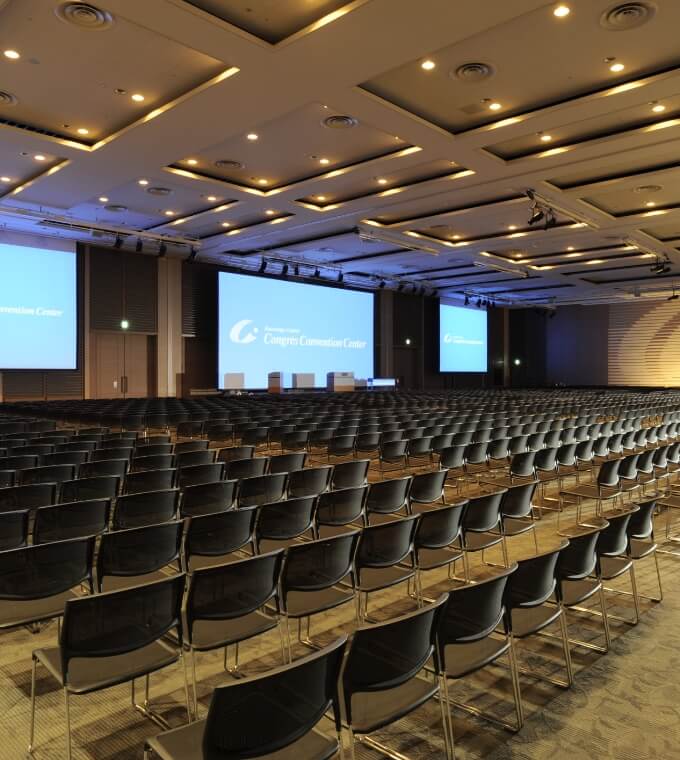 01
FACILITY
One of the largest in the Osaka Umeda
The 1,700 m2 hall can be divided into 1/2 and 1/3 sized halls with sliding walls to accommodate a variety of events. 9 rooms can also be used for various purposes.
ACCESS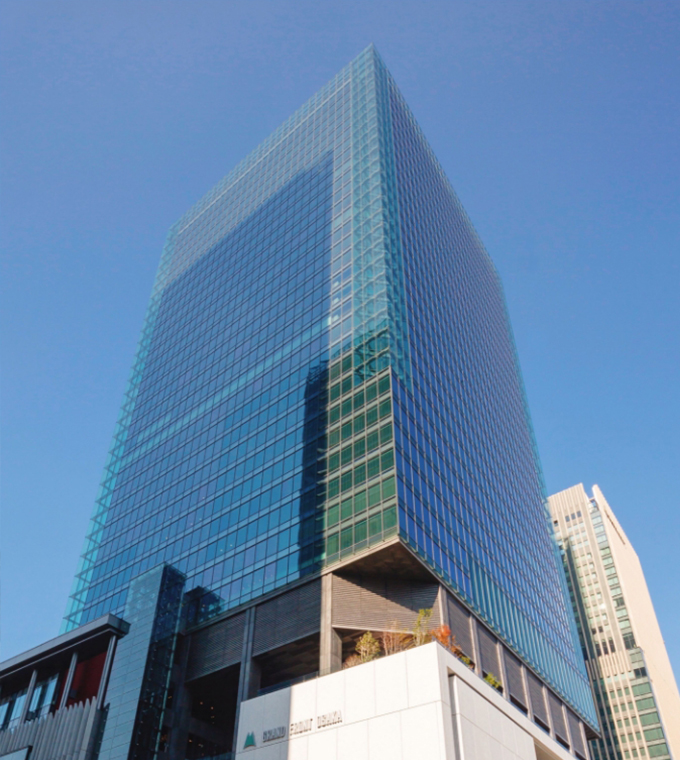 02
ACCESS
Directly connected to JR Osaka Station North Exit
Located in the heart of Osaka with excellent access to 7 stations and 13 train lines including JR Osaka Station.
CATERING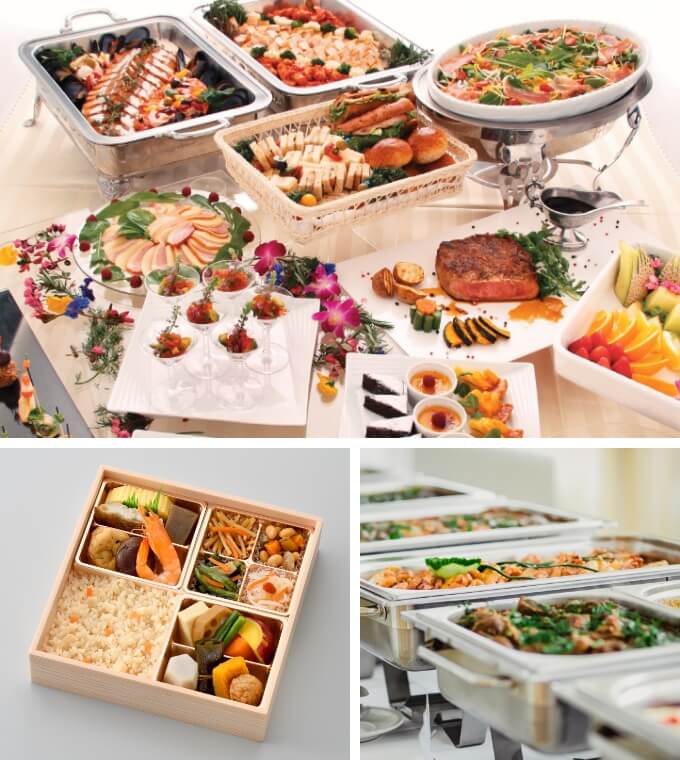 03
CATERING
Full catering services
We offer a wide variety of party menus and boxed lunches, as well as snacks and drinks.
LIVE STREAMING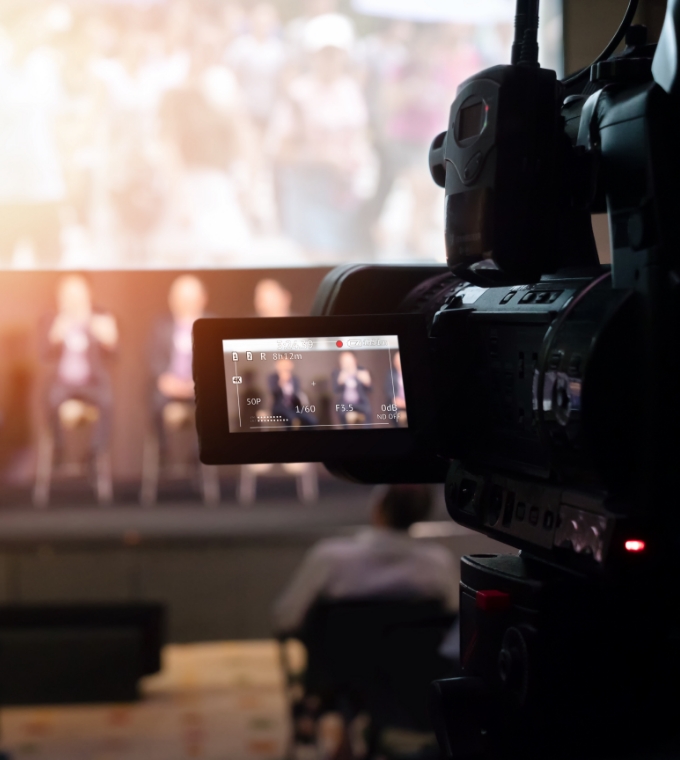 04
LIVE STREAMING
Comfortable communication environment * Optical fiber cross adoption
Wired LAN and Wi-Fi are always available free of charge. Proprietary lines are "Hikari Cross" and "FLET'S Hikari" for fast and stable communication. In addition, the venue has high sound insulation, and we will provide an environment suitable for online distribution in every aspect, including distribution equipment and professional staff.
STAFF
05
STAFF
EXPERIENCED STAFF SUPPORT
Various events are held at our facility, especially exhibitions and lectures. Our experienced staff will support you from the meeting to the day of your event.
Access Guide to Congres Convention Center from JR Osaka Station
DIRECTIONS
FROM THE STATION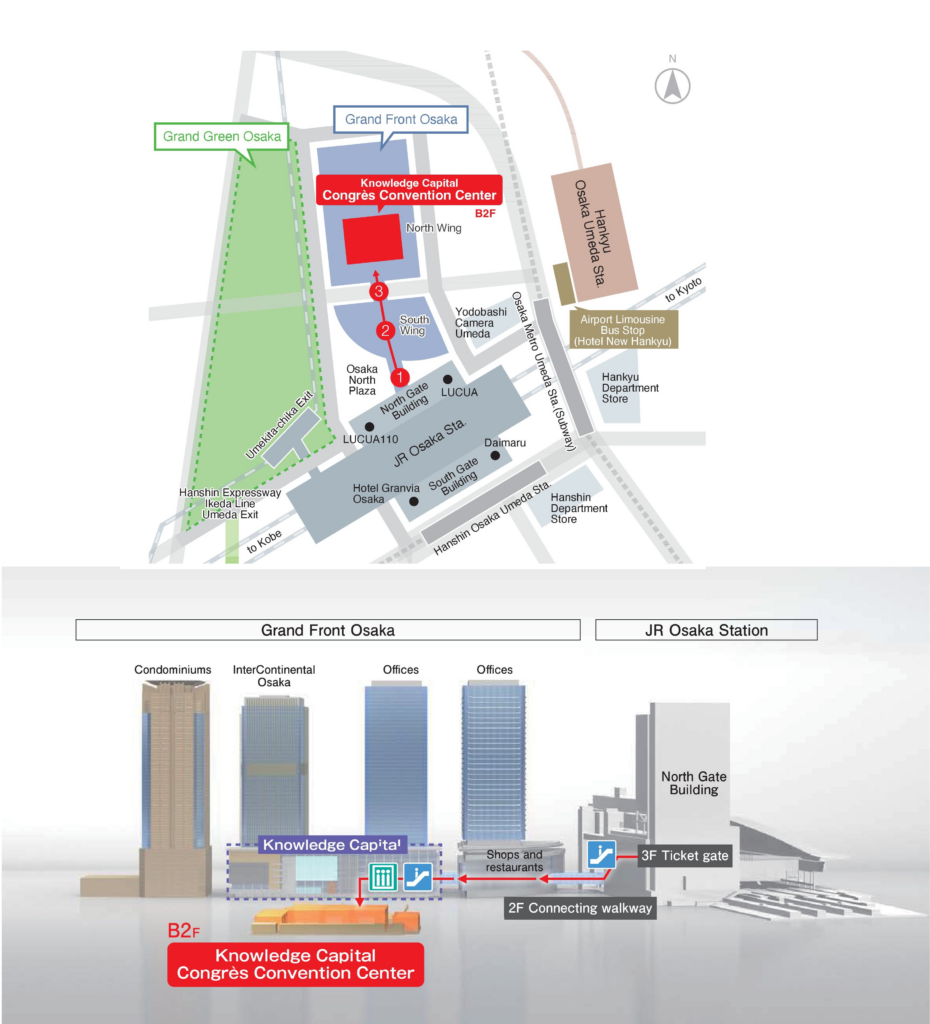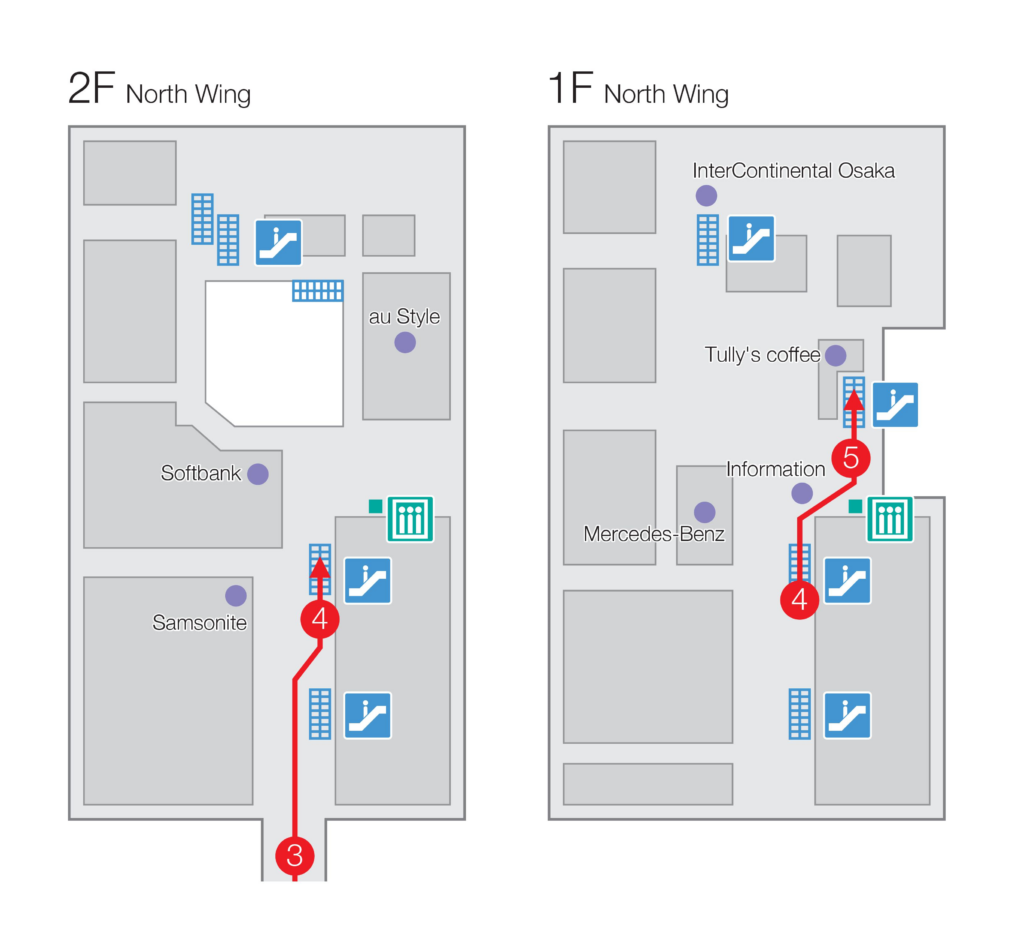 (1) Go to JR Osaka Station Central North Exit (2nd floor connecting deck)
(2) Take the connecting deck to the 2nd floor of the Grand Front Osaka South Bldg.
(3) Go through the 2nd floor of the South Wing and take the connecting deck to the 2nd floor of the North Wing.
(4) Take the second escalator (across from the bag store) to the 1st floor (refer to the figure on the 2nd floor of the North Wing)
(5) Take the escalator to the right of the coffee shop (see illustration on the 1st floor of the North Wing) to the 2nd basement floor."